Products and Services

Proprietary technology empowers businesses and services.
AI-Empowered Education
SenseHello Campus Sign-In System
The SenseHello Campus Sign-In System can be tailored to the teaching requirements of any schools and classes. You can customize the system for sign-ins for exams, meetings, trainings, or general attendance taking.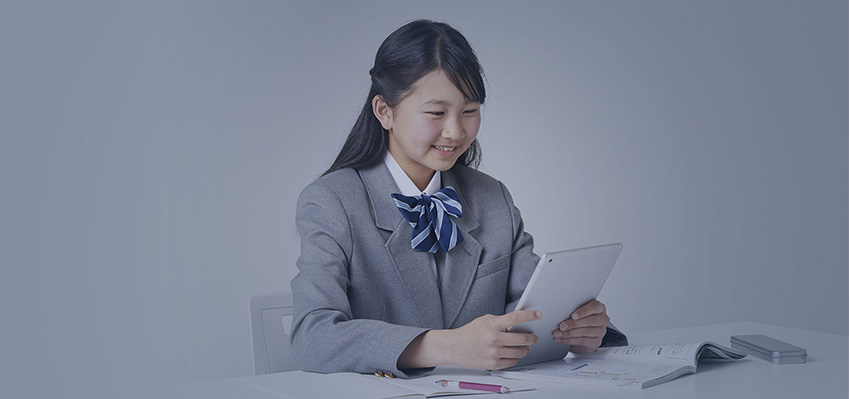 Use Cases
01
Wall-hanging mode
Use Cases
02
Table-top mode
Use Cases
03
Floor-standing mode
SenseU Campus Entertainment System
Based on SenseTime's world-leading facial recognition technology, students can participate in interactive games that encourage them to smile more. At the same time, the SenseU Campus Entertainment System can be used as media for campus communications, such as posting school notice and displaying school motto.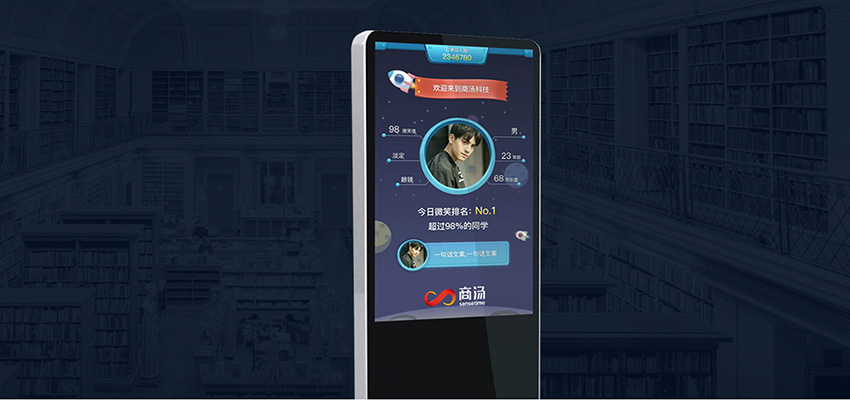 Usage Scenarios
01
School laboratories
Usage Scenarios
02
School gates, corridors, stairways, and other pathways be used to welcome guests, engage with students and make announcements
Document Center
The product documentation will be elaborated from the product introduction, API and SDK interface documentation, common problems, etc. to help you quickly access various AI capabilities.