Products and Services

Proprietary technology empowers businesses and services.
Product Description
SenseMARS Reconstruction enables users to efficiently reconstruct high-precision 3D models of the physical world using consumer devices such as mobile phones, sports cameras and drones. It also enables spatial mapping and localization with accuracy to the centimeter-level, allowing visual content to be superimposed into the physical world through AR glasses, mobile phones and smart TVs.
SenseMARS Reconstruction covers a wide span of scenarios, and is capable of reconstruction of objects and spaces, ranging from small objects to shopping malls, transportation hubs and cities.
Product Highlights
An upgrade from traditional sandboxes which rely on physical models and simple presentation techniques with light and sound. Using MR virtual content overlaying, the dimensional and perspective depths of the sandboxes are much richer and the effects are greatly enhanced.

Incorporate MR multi-user cloud technology to enable multi-user and multi-perspective collaborative presentation actions.
Capture images of physical sandboxes using cameras, which can be displayed on a large screen after being combined with virtual content to provide a more visualized presentation effect.
Usage Scenarios
01
City planning exhibition halls
02
Industrial parks/company exhibition areas
03
Real estate showrooms
All Products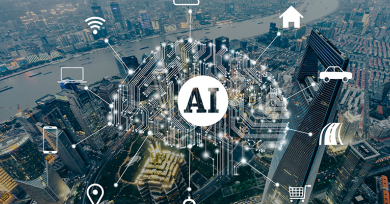 Learn More